Hey gang,
I had a surprise CCWM live stream in Sunday night – well, who could blame me, as I had a crafty haul that I simply couldn't not share. 😁
I got my goodies from a UK store called Bumbleberrys. It's a wonderful store that sells fabulous brands and their shipping times are amazingly quick.
I purposefully did my stream later than normal because I wanted to make sure my crafty friend, and dedicated viewer Maria was tucked up in bed. you see, it's her birthday next week and I needed to make a card for her.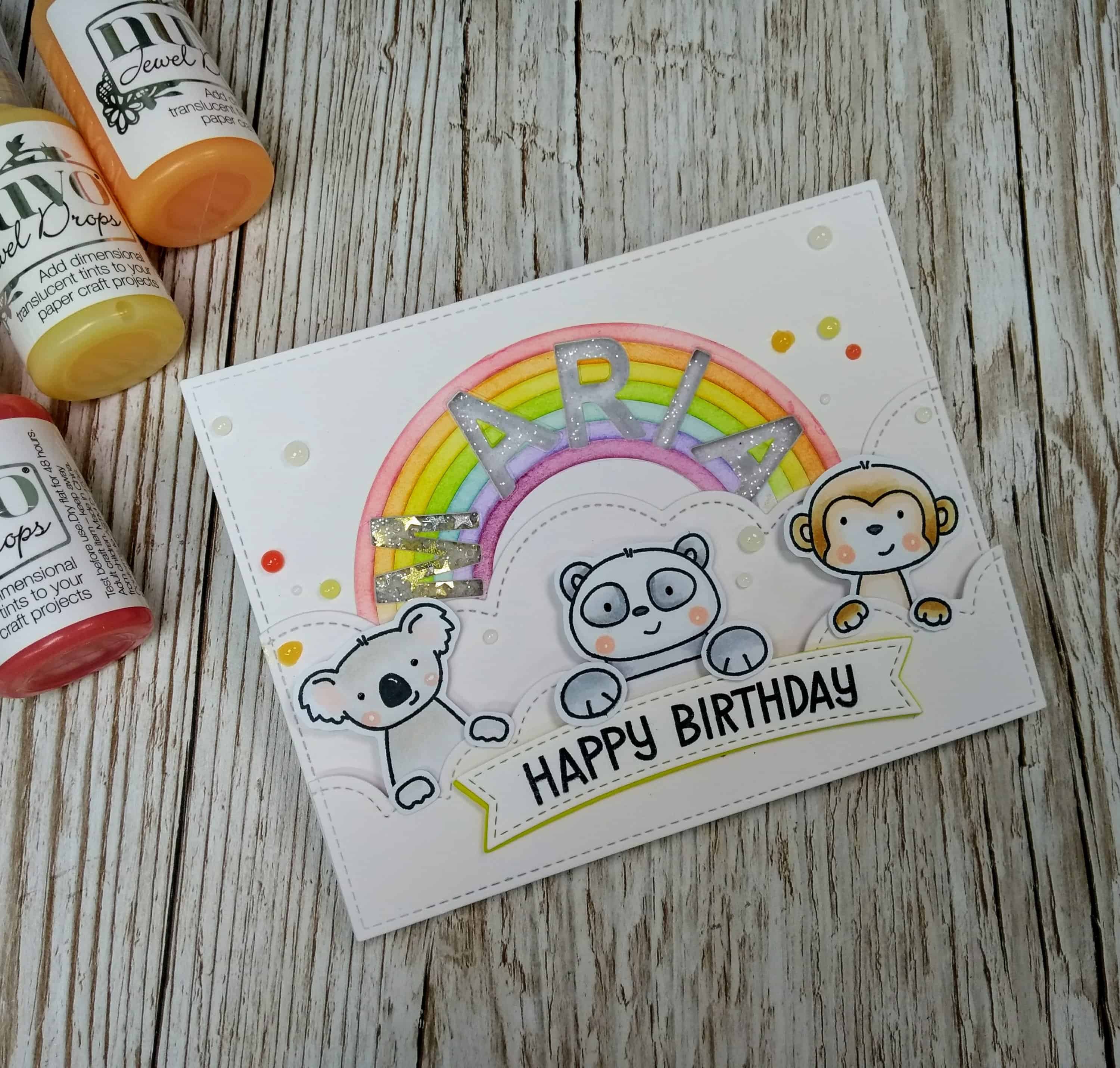 Maria loves rainbows, so I simply had to use a rainbow on this card. In fact, I bought this die especially because I wanted to make this card. I die cut the alpha dies over the top to cut out the letters so I could turn this into a shaker card
Behind the shaker is glitter, beads and some silver and gold stars. I love how it turned out.
I used this new stamp set from Avery Elle called peekaboo pals, don't they look sweet!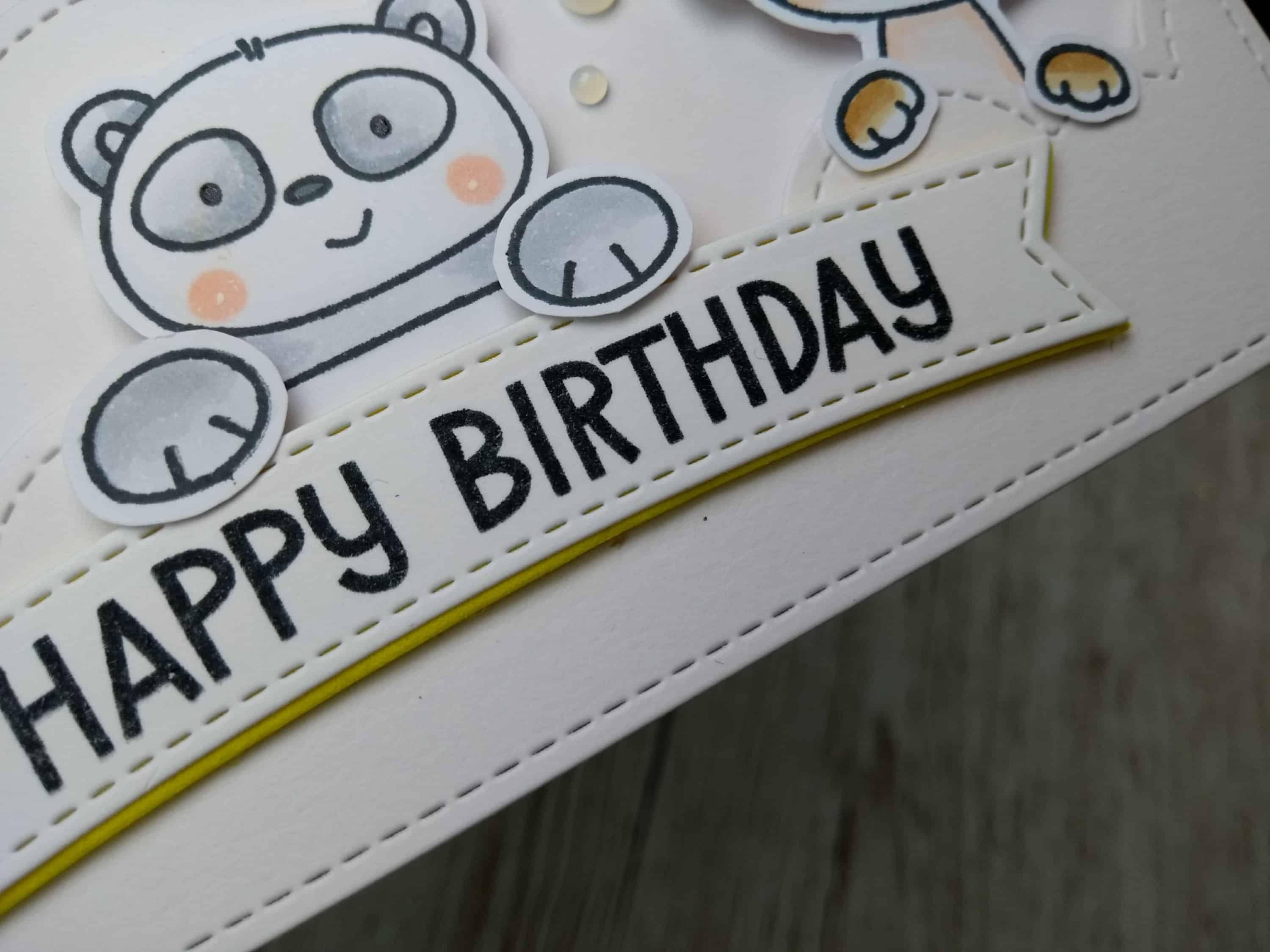 I added a birthday sentiment using a lawn fawn set and created the banner using an mft die. I added a layer or yellow craft foam for some extra dimension and fun!
I hope she likes it!
I am back tomorrow with a blog hop with chibitronics so be sure to check that out and…..AND…. THE HEFFY DOODLE RELEASE gets revealed this week! Omg I can't wait. I'm going to be giving you guys a first look at the stamps in action on Friday night during my live stream. Subscribe over on YouTube if you don't wanna miss out.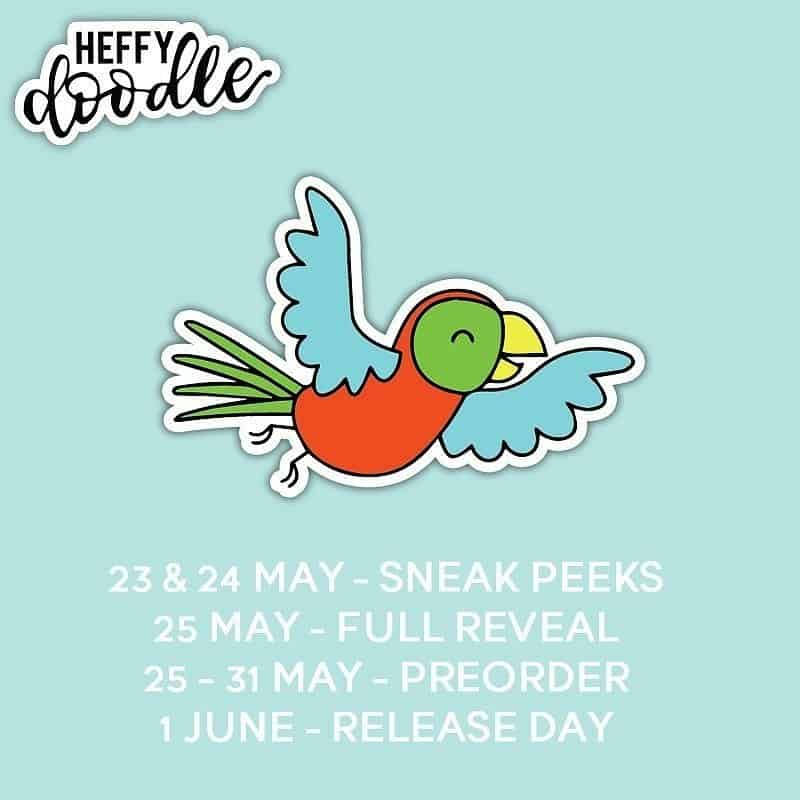 See you then. Happy crafting!